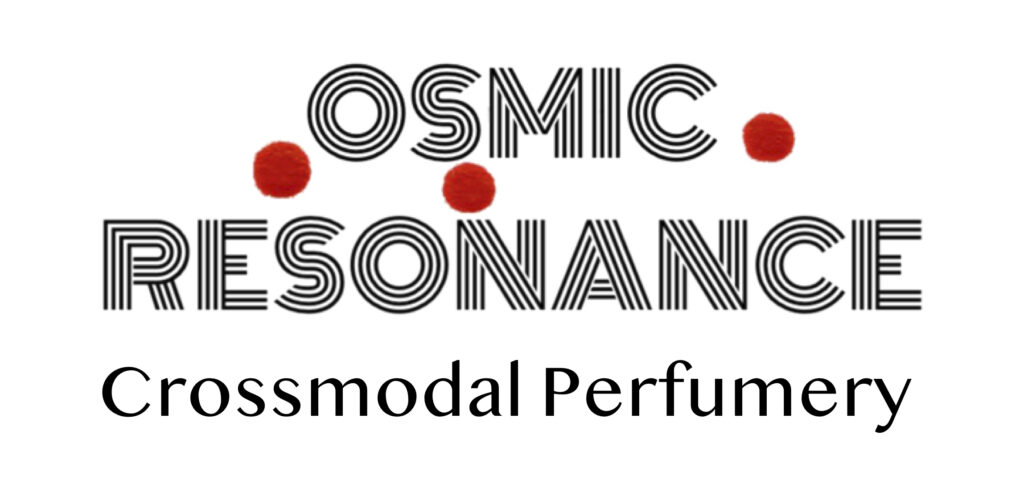 Osmic Resonance is a crossmodal perfumery, created by the artist, Dr Jo Burzynska. Jo creates wearable art perfumes inspired by the blending of the senses, and connections to place and memory. These are often released with crossmodally tuned sound components that interact with and enhance the perception of different elements of the fragrances. Jo creates, blends, bottles and packages the label's intriguing limited release perfumes in Ōtautahi Christchurch, New Zealand. Eau Tautahi was its first limited release in 2022. It will release its first suite of perfumes, The Frequency Range in 2023.
The perfumier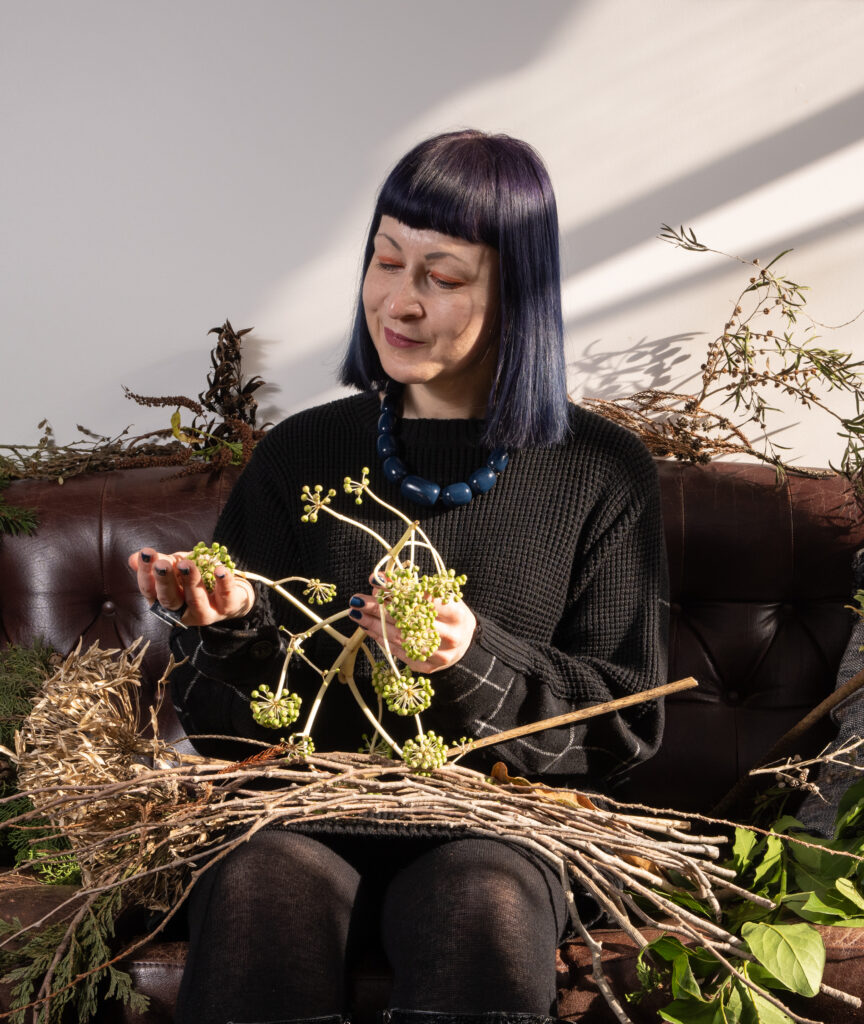 Dr Jo Burzynska is a multimedia artist with a creative practice based in the nonvisual senses and a background in wine. Much of her work is multisensory, regularly combining sound, taste, touch, and the scents she blends and often distills herself. For many years she pursued parallel careers as a sound artist and professional wine writer and judge – which included a weekly column in the NZ Herald. After receiving training in perfume blending during a residency at the Institute for Art and Olfaction in Los Angeles in 2016, Jo has increasingly incorporated her own olfactory compositions into her artwork. She is actively engaged in research into sensory interactions and their creative application, the focus of her recent PhD.
The perfumes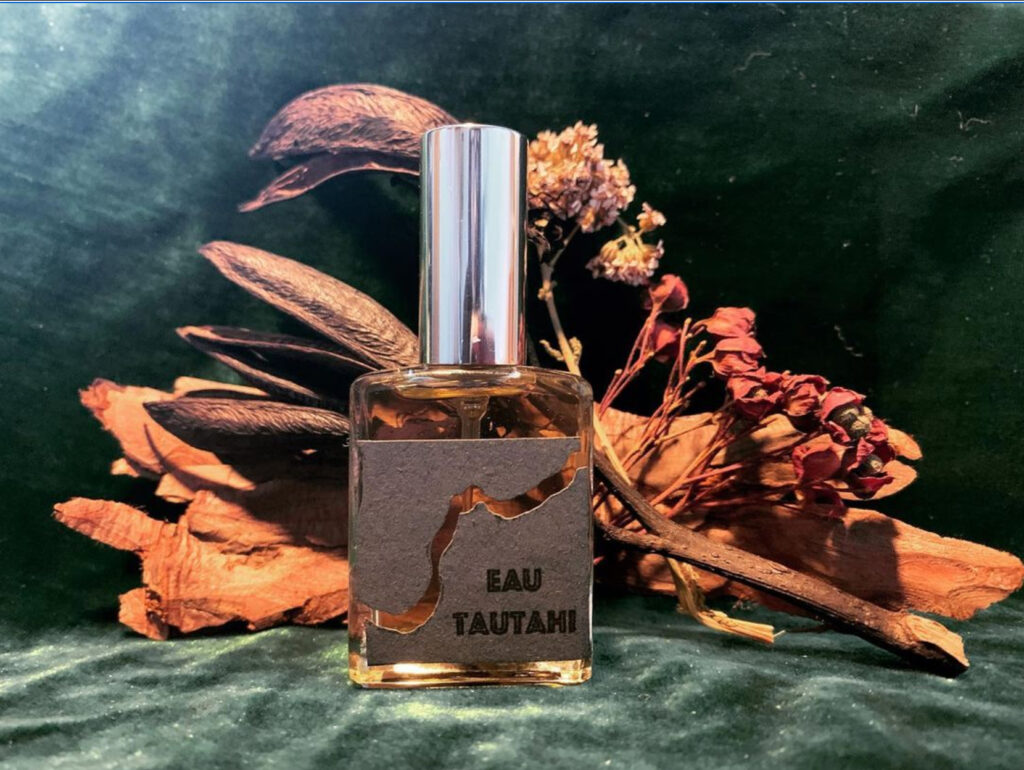 Eau Tautahi
Eau de Parfum

Distilling the essence of the garden city, the scents of Eau Tautahi have been blended to create a wearable olfactory impression of Ōtautahi, both urban and botanical. This is the inaugural limited release from Dr Jo Burzynska's new Osmic Resonance perfume label, an extension of her olfactory arts practice, which makes connections between the senses, people and place, culture and nature. Eau Tautahi emerged from Jo's recent Sensuous Psychogeography art project, based around multiple walks through the city of Ōtautahi Christchurch guided by the non-visual senses. What these walks disclosed informed the multisensory artworks of her exhibition, What Might We Find When We Stop Looking? (Christchurch Arts Centre, May 2022). The olfactory compositions of this exhibition were reblended as this unisex fragrance. It is released with an accompanying soundscape created from walks around the city that inspired and interact with the perfume.
The perfume
Top notes of the Ōtakaro Avon River ­– watery freshness, greenery and wild herbs.
Heart ­notes of the street – construction dust, tarmac, roasting coffee.
Base notes of gardens ­and bush – earth, wood, mingling of native and introduced plants.
The soundscape
A QR code on the perfume's box gives you access to a sonic composition, Ōtautahi Drifting,  a soundscape created from the walks around Christchurch that both inspired the scents of the perfume and interact with it.
To purchase the perfumes, contact Jo.